Early 2016 Super Bowl Betting Odds
Until recently the Seahawks have been the favorite among sportsbooks to win the 2016 Super Bowl which will be played on February 7, but that changed as the Packers have risen with their odds above the Seahawks. Now the packers are +500, while the Seahawks are +600. The betting perspective is now with the Packers, which is not a surprise.
The Seahawks have been favorites ever since the Super Bowl 49 ended, but that is not the case anymore. The oddsmakers have most probably been following the Russell Wilson situation and have spotted a little kink in the armor.
<![if !vml]>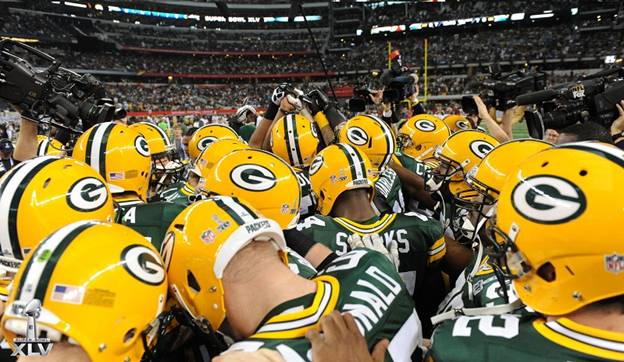 <![endif]>
The Colts are third at +750 with the Patriots behind them at +1000, obviously affected by the Tom Brady suspension. Brady has received a four-game suspension by the NFL commissioner Roger Goodell, and currently the U.S. District Judge Richard Berman presides over the hearing whether the suspension has been lawfully upheld. The Colts are also the favorite for the AFC.
<![if !vml]>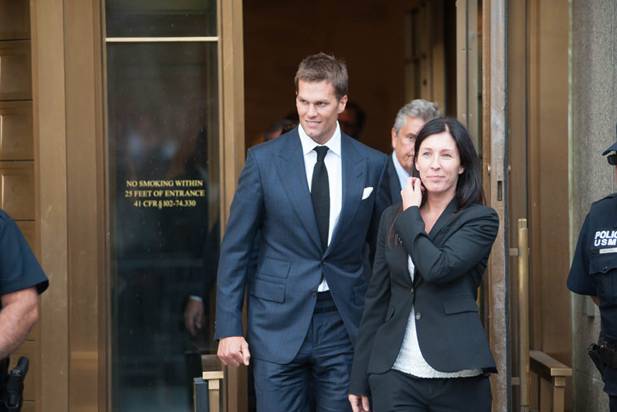 <![endif]>
The Patriots' odds were second most favorable behind Seahawks' odds earlier this year, with the Packers being third, but as reported the Packers have shot up in the list. The biggest surprise though is the Vikings' jump on the list. They were listed at +5000, but now they have jumped to +3300 as a result of Adrian Peterson's return. The Jets on the other hand have had the biggest plunge in the recent months and have went down to +10000, almost double than the odds that the oddsmakers were giving them in May earlier this year.
The Super Bowl doesn't necessarily have to be tied to making just sport bets. If you are into wagering money you can eve find some interesting football themed casino games and experience your favorite sport at a different level while waiting for the Super Bowl in February (http://www.playercasino.co.za/casino-software/playtech-software/). To get the full Vegas feel you can even wager on card games against live dealers (http://www.zebracasino.co.za/live-dealer-casinos/).
The biggest longshots in the Super Bowl are the Jaguars, Titans and the Redskins. The Jaguars and the Titans stand at +20000, while the Redskins at +12500, which is close to the Buccaneers', Browns' and Raiders' odds (+10000).
Anyway, just a mere $100 bet can bring you a nice and juicy payoff even if you pick the favorites. You can make the bet even after the season has started, but of course, the odds will change as the season unfolds, so make sure to follow them and follow what is happening with the teams in order to be able to pick the best value.